What type of skirt will you wear 4th of July weekend, 10 Places to watch the fireworks and some culture and arts in this weeks Foxtales.
What's the "in" skirt length?
LONG, MIDI, MINI? OUR ANSWER IS ALL OF THE ABOVE! HONESTLY, EVERY LENGTH HAS IT'S PLACE AND CAN BE WORKED IN YOUR WARDROBE. WE APPRECIATE A GOOD MIDI OR LONG SKIRT WITH A CROP TOP. A PENCIL LOOKS AMAZING WITH A SLEEVELESS OR TURTLE NECK, TUCKED IN. A MINI IS ALWAYS A CUTIE WITH A 3/4 SLEEVE OR TANK WITH A OVER SHIRT OPEN THAT'S A LITTLE LONGER THAN THE SKIRT.
Let your shoes do some talking and shopping for you. Pick out your favorite selections in the closet and purchase a new skirt with them in mind.
Still lost? Check out what the designer styled the skirt with. For example, the Foxbait Designers always create a style around "what is she doing and where is the Foxbait girl going?" The style will tell it all. You will see the designer's vision for each piece when it hits the runway or in their Look books.
What's Foxbait's favorite length? We love a great pencil skirt or a flirty short skirt :) Also, don't be afraid of the skort!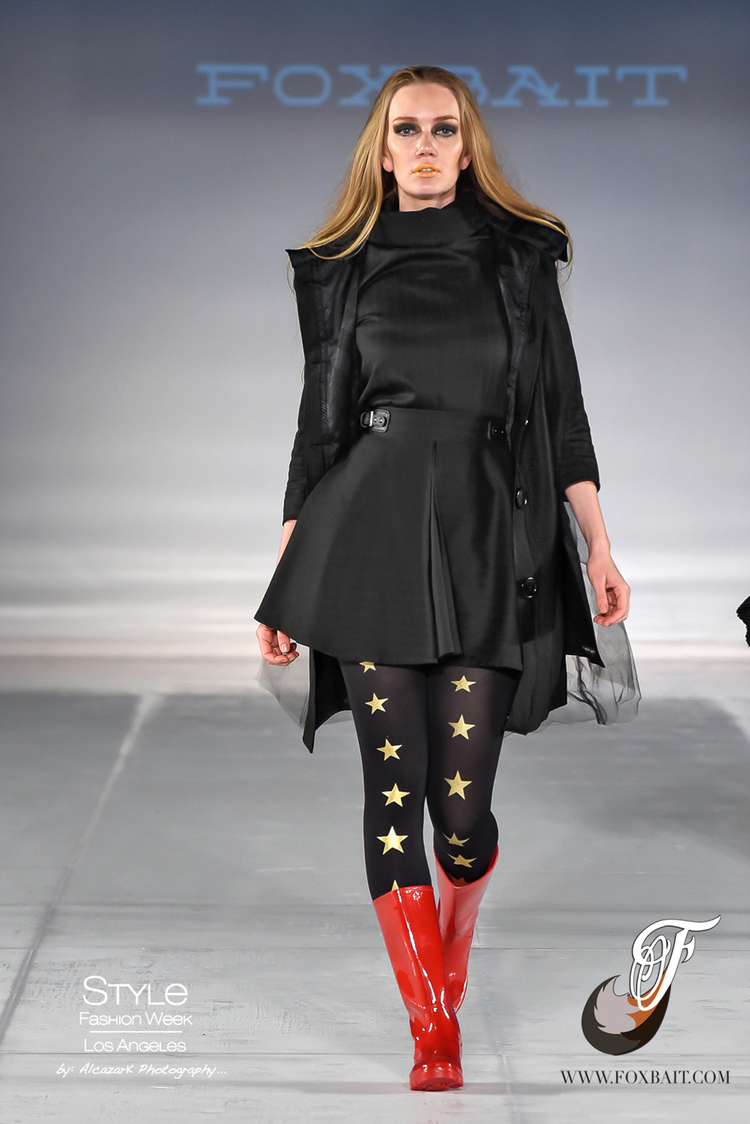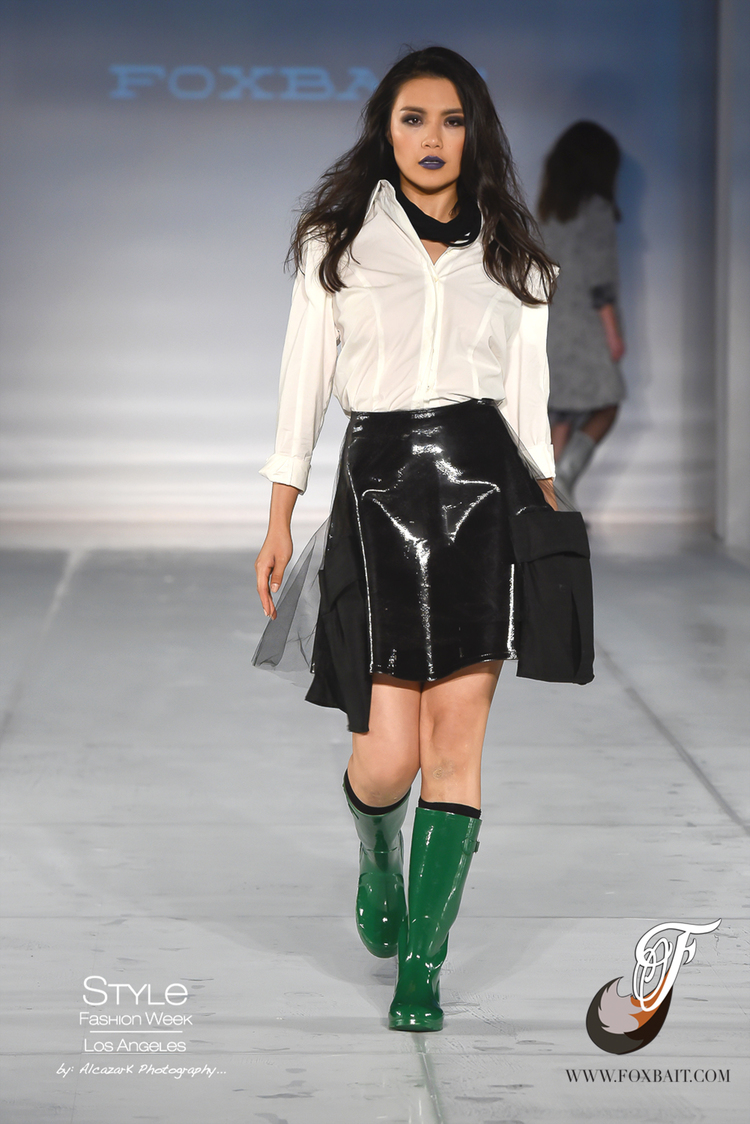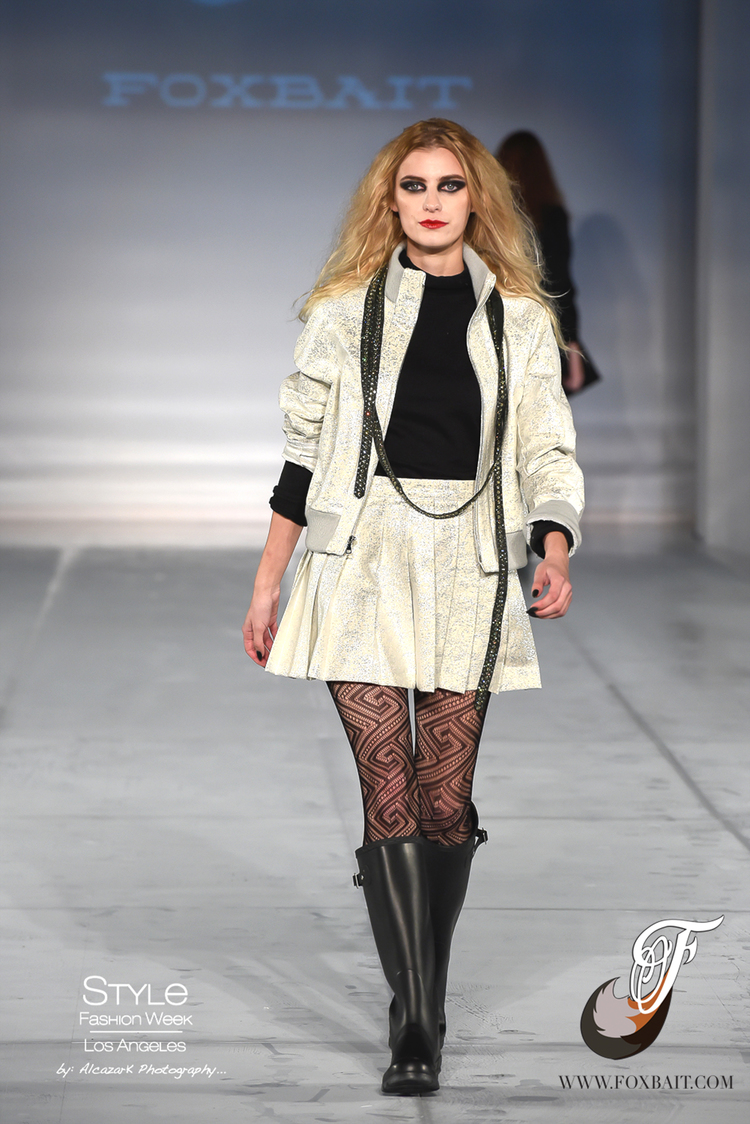 9 places to watch the fireworks ON THE 4TH OF JULY.
Courtesy of www.timeout.com
NUMBER 3 ?! I HAD NO IDEA THIS WAS GOING ON UNTIL I STARTED ON THE BLOG TODAY. I CHECKED THE HOLLYWOOD BOWL WEBSITE AND IT SAYS THAT CHICAGO IS PLAYING THIS YEAR!
ABOUT THIS PERFORMANCE
Celebrate Independence Day with the legendary rock 'n' roll band with horns: Chicago! One of America's most popular rock bands, the Grammy®-winning hit-makers ("Saturday in the Park," "You're the Inspiration" and many more) appear on three spectacular evenings featuring patriotic music, thrilling fireworks and more fun.
Half off for kids 12 and under.
Programs, artists, dates, prices and availability subject to change.
Other exciting news from the SELECT trade show was we met this amazing woman named Ada from Luxygem in Santa Monica. This is Foxbait's first boutique placement! We will be taking over the entire window here soon so keep your eye out and visit, shop, repeat! Luxygem is located at 1523 Montana Ave Santa Monica, CA 90403
Foxbait is still available for purchase in our
for SHOP those that do not live in the Santa Monica area.
We had a lot of interest from the international market. Yoko Fujimoto, a Freelance Writer for Senken Shimbun (
A major fashion business newspaper in Japan. Similar to WWD and California Apparel News) interviewed Wicky (Matt) about Foxbait. We were honored that she chose us to do a write up on as she only got to choose one Designer per day! Thank you Yoko, we look forward to reading the article.
HEY WHAT DO YOU KNOW?! WICKY'S BOOTH FROM THE STREET ART FAIR SHOW MADE IT IN THE HUFFINGTON POST! WE ARE SO PROUD OF HIM AND WANT TO THANK EVERYONE WHO CAME OUT TO SUPPORT HIM! INTERESTED IN YOUR OWN PIECE OF WICKY'S WORLD? CONTACT US!
That's all we got for this weeks Foxtales. We hope you all have a great and safe 4th of July weekend and we'll see you next time!
FOXBAIT
Foxbait is a Los Angeles based woman's
wear brand making comfortable clothing with a sophisticated
twist. Foxbait was created by Los Angeles artists and designers
Camille MacMillan and Matthew Westray to fill a void in
contemporary fashion as well to please consumers who seek
quality and style with out compromising comfort or cost.
The Foxbait collection offers pieces for the modern polished
woman who is trend conscious, loves fashion and has the
creativity and style to make anything their own.