FOXBAIT NAMED LA DESIGNERS YOU SHOULD KNOW! UPCOMING SELECT TRADE SHOW INFORMATION, DIOR IMPRESSIONS AND ANOTHER Q&A IN THIS WEEKS FOXTALES
"LA DESIGNERS YOU SHOULD KNOW"
We are super excited to announce that Foxbait has been selected by The Culture Trip as one of LA's fashion designers you should know about! Click on the image below to see the full article and all the other amazing designers that were chosen for this great honor!
IF THAT'S NOT ENOUGH, WE WILL ALSO BE SHOWING OUR COLLECTION AS EMERGING DESIGNERS THIS JUNE AT THE UPCOMING SELECT TRADE SHOW !
We are very pleased to announce that we will be showing our Spring and Fall collections as EMERGING designers at the SELECT trade show June 6-8, 2016 at the LA Fashion Market in the CMC Fashion Theater! This is such an exciting time for us and we could not be happier to show everyone what we have been up to and to start getting our pieces in more stores for everyone to enjoy!
*DIOR IMPRESSIONS*
Foxbait had the amazing opportunity to attend Luncheon by Design, Dior Impressions presented by the Design Council of the Denver Art Museum. Denver's most fashionable women all dressed in their designer lunch attire joined us. We were impressed with classy ladies such as Arlene Hirshchfeld and the gals over at 5280 Magazine.
The guest speaker was Florence Müller, a curator and historian of fashion and art, has been named the Avenir Foundation Curator of Textile Art and Curator of Fashion by the Denver Art Museum. Florence relocated from France to Denver. The very accomplished women had us captivated with her French accent from the start of the presentation. Dior's relationship between the haute couture and the Impressionist movement kept our interest. Florence presented a gorgeous visual tour that show links with this art movement through common themes such as nature, light, color, and the notion of movement.
We are honored to be invited to these types of events and appreciate learning more in depth about brilliant designers. Foxbait was inspired from this event and can't wait to show you what we have in the works for your visual pleasure! Below are some pictures from the event and images from the Impressions Dior book. J'adore Dior!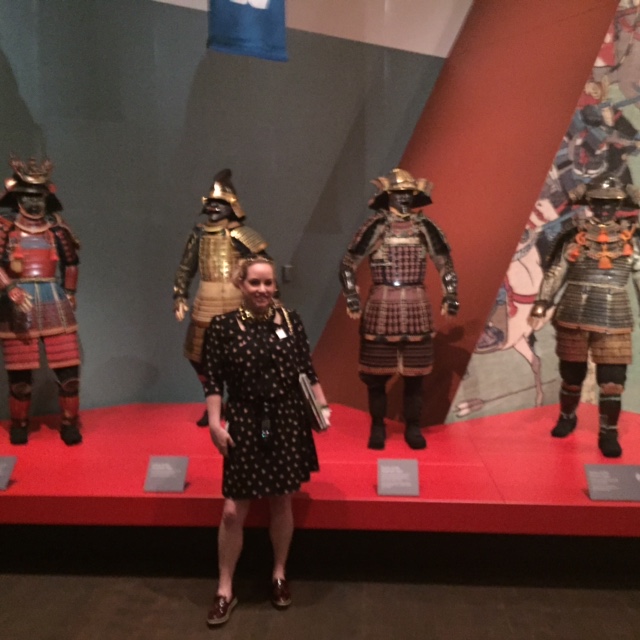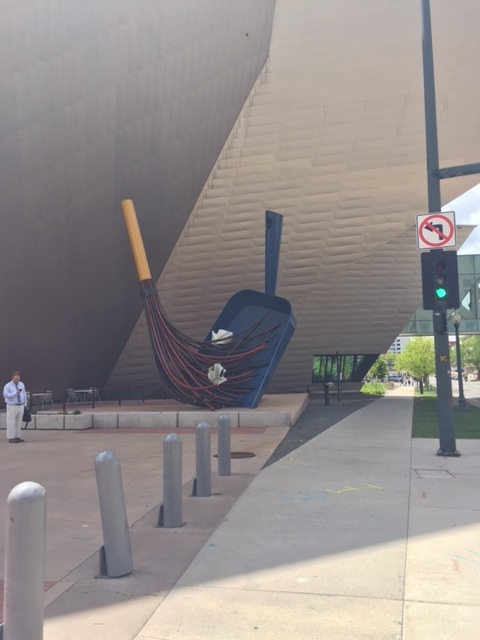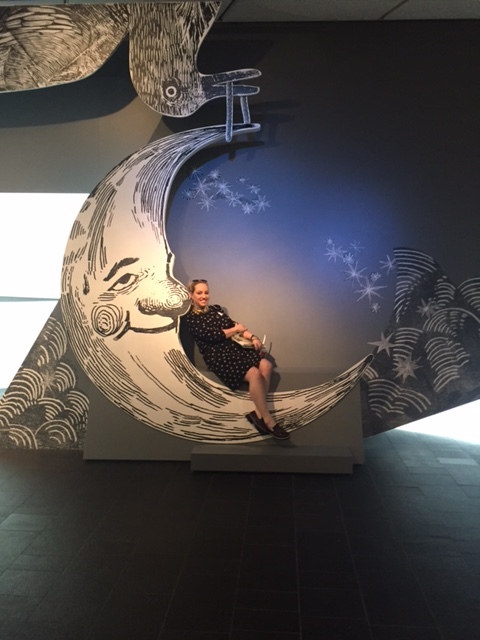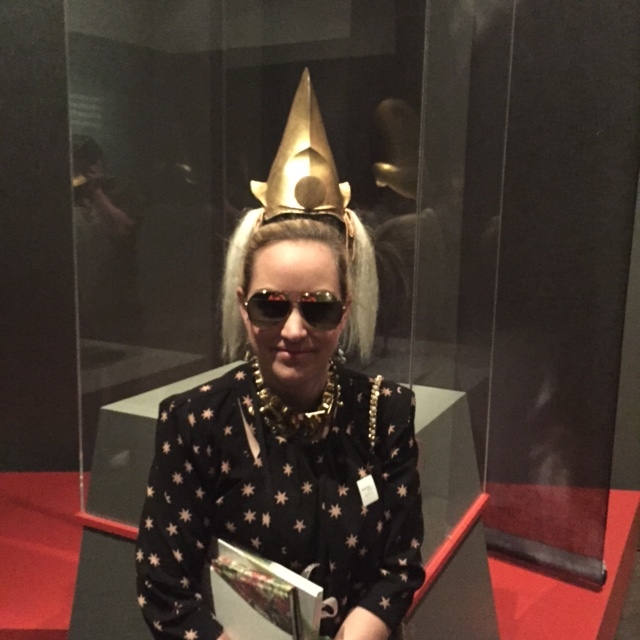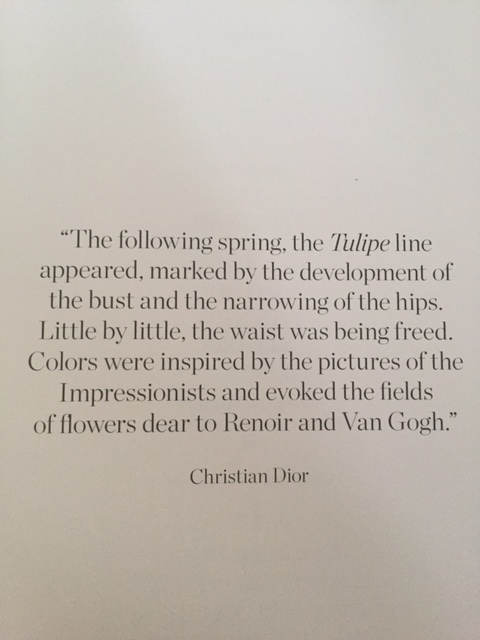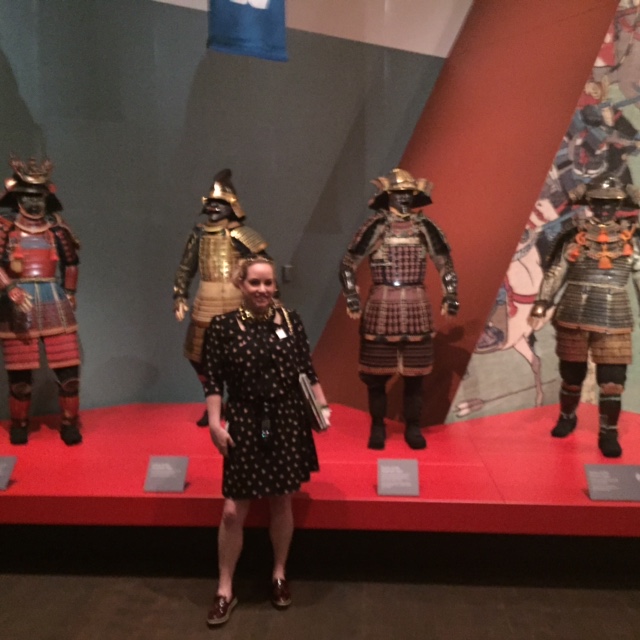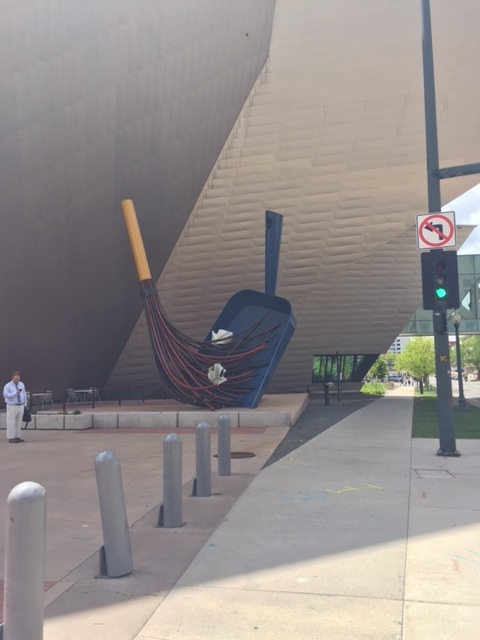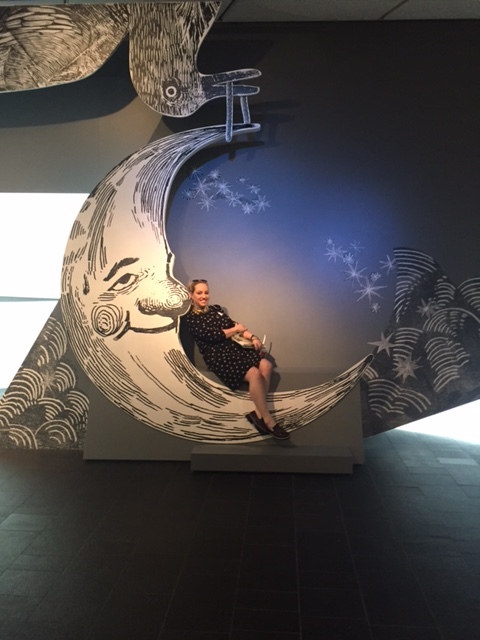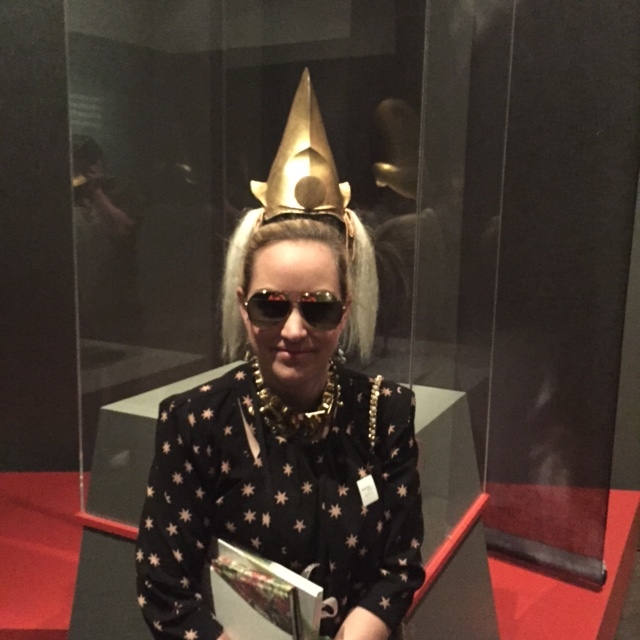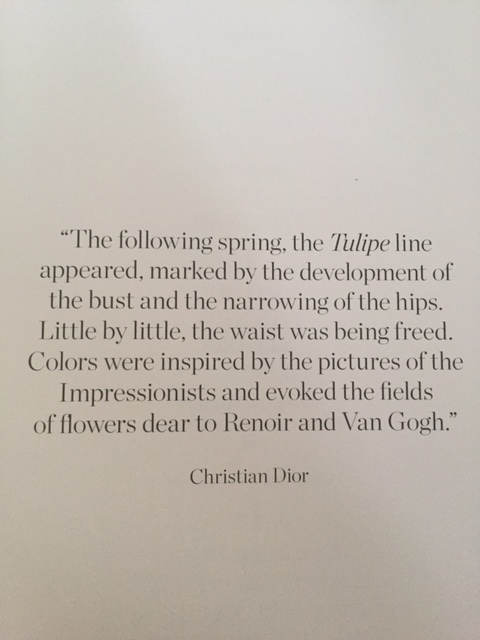 -YOU'VE GOT QUESTIONS, WE'VE GOT ANSWERS-
Is it OK to repeat-wear?
Absolutely! It shows that you have made a wise purchase and you love what you bought! Quality, comfort and style are words to live by! If you are afraid of being outed for repeat-wear, team it up with different accessories, some tights, and layer. We love layering and you can never go wrong with more accessories. When we designed the CrossHatch Dress we kept this in mind and that's why it is reversible. You could even pair it and layer it with our matching CrossHatch Blouse to create a whole different look. With all that being said, there are several occasions that we would not repeat-wear; your wedding, The Oscars, Golden Globes… you get the point. Step and Repeat Foxes!
AS ALWAYS, THANKS FOR CHECKING IN WITH FOXTALES AND PLEASE FEEL FREE TO LEAVE US ANY SUGGESTIONS, QUESTIONS OR COMMENTS YOU MAY HAVE. HAVE A GREAT DAY AND WE HOPE YOU COME BACK SOON !
FOXBAIT
Foxbait is a Los Angeles based woman's
wear brand making comfortable clothing with a sophisticated
twist. Foxbait was created by Los Angeles artists and designers
Camille MacMillan and Matthew Westray to fill a void in
contemporary fashion as well to please consumers who seek
quality and style with out compromising comfort or cost.
The Foxbait collection offers pieces for the modern polished
woman who is trend conscious, loves fashion and has the
creativity and style to make anything their own.